Get the Support You Need To Get More Out of Life
Get the Support You Need
To Get More Out of Life
More independence, more life skills, more participation in the community, more fulfillment. Our community-based service and independent and supported living programs make it possible.
Life skills training, support and more including SLS, ILS, CIPT and Behavioral Consultation
For individuals with intellectual disabilities 18 years of age and up, especially those with challenging needs, including individuals with a criminal background and/or mental health issues
Caring and dedicated staff who respect your right to live in dignity and make choices
Responsive to your questions and transparent with concerns so that you know exactly what's happening
Supervised by staff and a management team with decades of experience in the field to assist you with life skills development
A bird's eye view of the system of supports and how to make it best work for you
Start looking forward to a more fulfilling future. To speak with a DABS Service Coordinator about the right program for your needs,
contact us today
.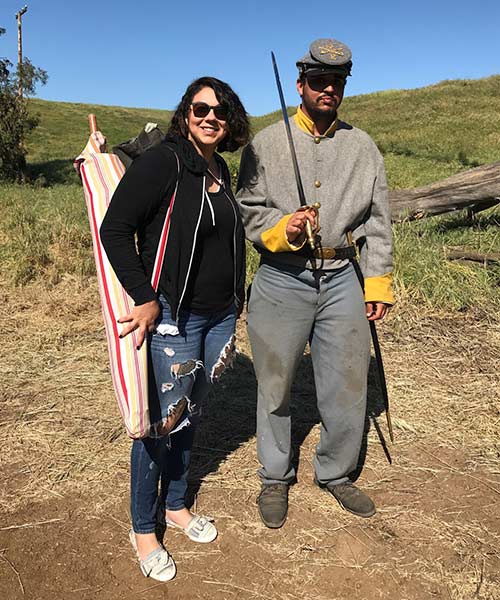 Supported Living Services (SLS) consists of a broad range of services for adults with intellectual disabilities who choose to live in their own homes. SLS may include:
Assistance with selecting and moving into a home
Choosing personal attendants and housemates
Acquiring household furnishings
Common daily living skills activities and emergencies
Becoming a participating member in community life
Managing personal financial affairs
These services help individuals exercise meaningful choice and control in their daily lives, including where and with whom to live. SLS is designed to foster nurturing relationships and full membership in the community, while working toward long-range personal goals. Because these may be life-long concerns, SLS is offered for as long and as often as needed, with the flexibility required to meet a person's changing needs over time, and without regard solely to the level of disability. DABS works with the consumer to establish and maintain a safe, stable and independent life in their own home. This program can be provided up to 24 hours a day, 7 days a week, 365 days a year.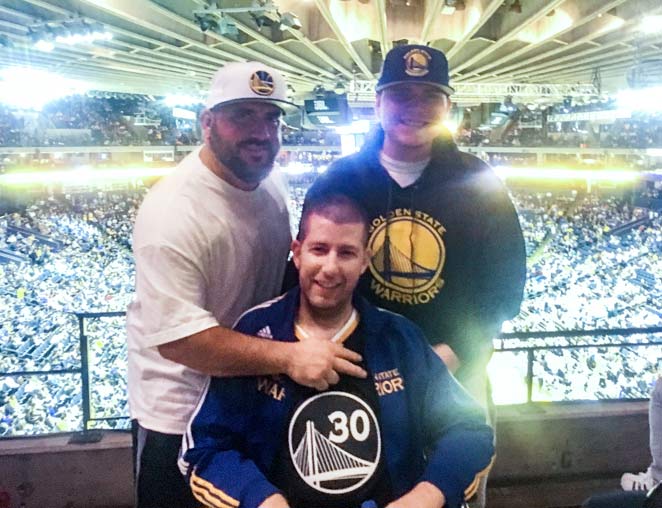 Our Independent Living Services (ILS) program provides support in developing a productive lifestyle. We provide assistance in making healthy choices, functional skills training, financial budgeting, time management and more, to help secure a self-sustaining, independent living situation in the community. This program includes up to 40 hours per month of skills training.
To learn more about ILS, contact us today.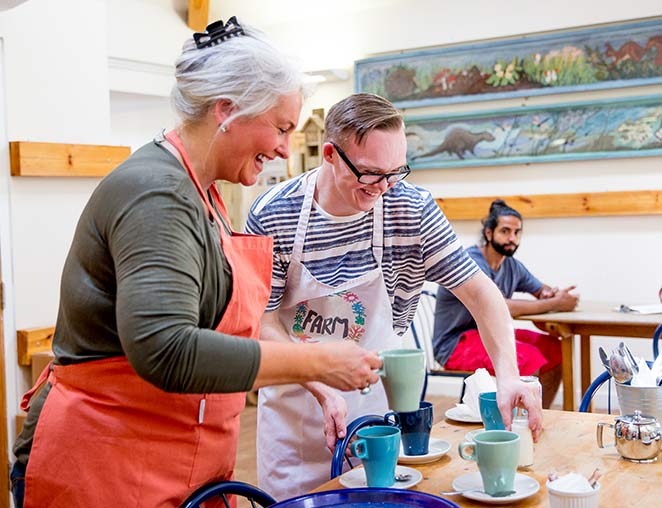 Community Integration Training Programs
Our Community Integration Training Program (CITP) is a community-based skills training service for adults with intellectual disabilities, offered Monday through Friday for up to 6 hours per day. S
kills training and development focus areas:
Developing and maintaining self-help and self-care skills
Developing the ability to interact with others, making one's needs known and responding to instructions
Developing self-advocacy and employment skills
Developing community integration skills such as accessing community services
Behavior management to help improve behaviors
Developing social and recreational skills
To learn more about CITP, contact us today.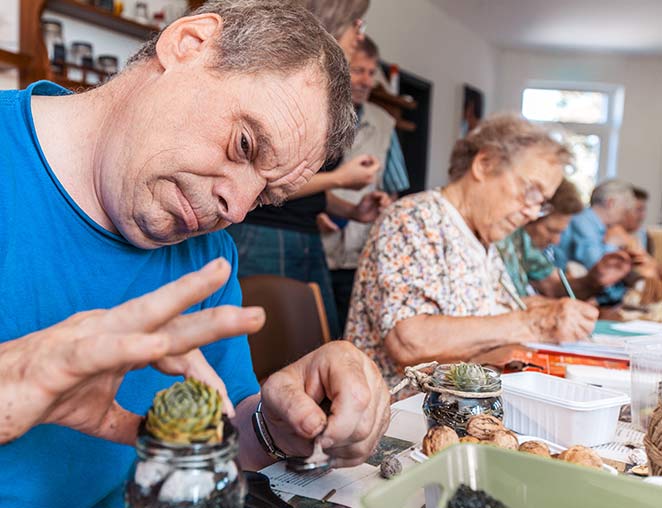 DABS offers supported and independent living services and community based skills training programs administered by caring, qualified staff. A DABS Service Coordinator will evaluate your unique needs and work with you to find the best combination of services.
DABS has extensive experience dealing with highly difficult situations and a proven track record of successful placements. We won't let you down!
Family involvement is frequently essential to the success of the services. We take the lead of the consumer and the family to determine what level of communication and involvement we maintain. For those consumers and families who wish to be actively involved, we absolutely welcome it.
As a mother of an adult son with a developmental disability, I have looked for many years to find an agency I can trust. DABS has exceeded all of my expectations and over the years become a trusted part of our family. Thank you DABS!!
My husband and I moved our daughter from another SLS agency to DABS. This change to DABS was our last hope. It's been over 3 years and we couldn't be happier.
We have been working with DABS for two years. In those two years staff have helped my son get a job, save money and be more independent. We are so grateful to the DABS staff.
Develop. Achieve. Build. Support.
See for yourself how DABS programs put your needs first so you can get more out of life. Read real stories about DABS services in action: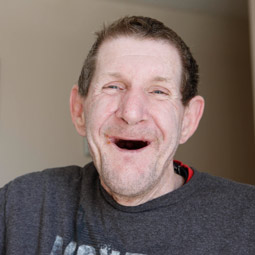 Talk about a recent activity or program or even a consumer that has done something.
Read More »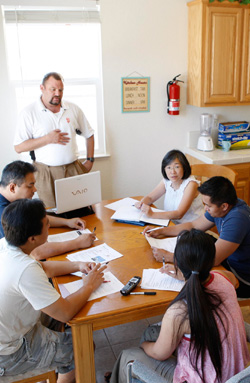 This post covers a DABS Consumer event with write up, pictures, and testimonial quote or video. we will now be holding our Consumer Advisory Committee (CAC) Meetings in Spanish as well. The Spanish speaking community has greatly grown within xxx and we are thrilled to
Read More »