Supporting Living. Improving Lives.
Supporting Living.
Improving Lives.
Since 2005, DABS Supported Living Services have been helping people with intellectual disabilities and their families get a new lease on life.
Consumer-Focused from the Start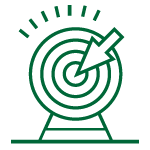 Reliable. Organized. Compassionate. DABS
provides comprehensive life skills training programs
to intellectually disabled adults across California…
especially those experiencing placement challenges.
Our entire management team has hands-on experience in the field, giving us a broad perspective of the system and allowing us to deliver the best solution for consumers ―
one that puts their needs first and helps them thrive with dignity in a strong network of community support.
We Do the Right Thing, Always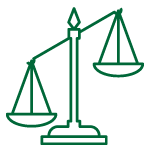 At DABS, we're proud of our reputation for taking the most intense and challenging situations head on. We've helped consumers who were refused residence after residence find a place live. We've worked with consumers that were refused services from every available agency. We've taught consumers deemed unable to behave appropriately how to manage their behavior in an adaptive manner. Our track record of 95% success over 16 years and constant positive feedback on our services proves our dedication to meeting the needs of the consumer no matter how difficult it may seem.
A history of making a difference
The founding story of DABS highlights the level of dedication to consumer care that remains our mission to this day. It all began with our very first consumer, who had a reputation for being an extremely difficult case. The first DABS employee worked with him around the clock, improving his quality of life so dramatically that his mother wrote to tell us that for the first time in her adult son's life, she was able to sit down and enjoy an uninterrupted meal with him. Stories like these are why we do what we do!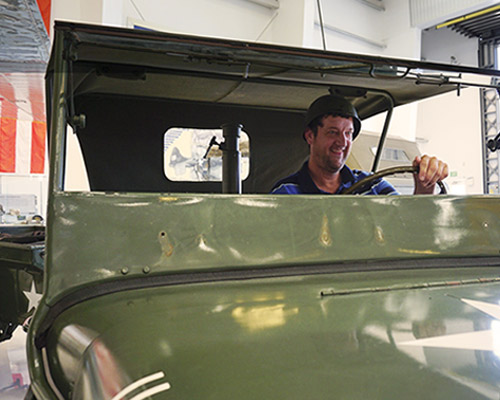 "We have been working with DABS for two years. In those two years staff have helped my son get a job, save money and be more independent. We are so grateful to the DABS staff."
"My husband and I moved our daughter from another SLS agency to DABS. This change to DABS was our last hope. It's been over 3 years and we couldn't be happier."
"As a mother of an adult son with a developmental disability, I have looked for many years to find an agency I can trust. DABS has exceeded all of my expectations and over the years become a trusted part of our family. Thank you DABS!"
Your Team of Dedicated Experts
Educated, experienced, and above all, tireless advocates for individuals with intellectual disabilities. We are here for you.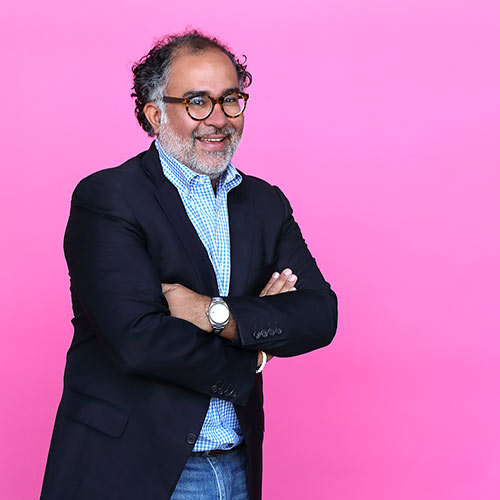 Dr. Juve Vela has been working with individuals diagnosed with intellectual disabilities and mental illness for 30 years. Dr. Vela is formally educated in mental health and applied behavior analysis. He is a noted expert in the field of community-based consultation of both behavior and systems theory, and he has been invited to lecture on behavior consultation locally, nationally and internationally.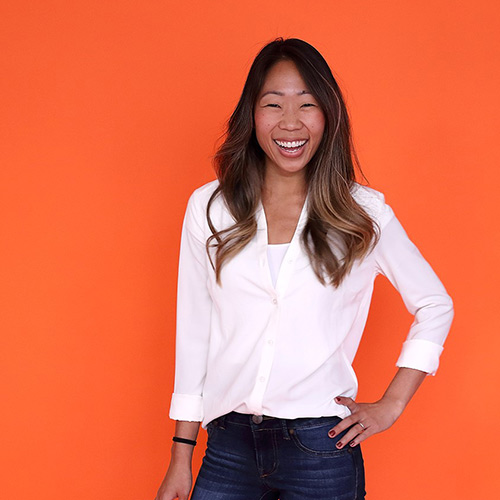 VICE PRESIDENT OF OPERATIONS
Lora Nicol, has over 10 years of experience working in the behavioral health field. Her former roles varied from direct services; participated in a grant proposal development focusing on advancing self-advocacy campaigns; and secured nearly 50 job placements for Bay Area adults with disabilities. Additionally, Ms. Nicol managed teams of providers and managers administering ABA services to children with Autism nationwide.
Ms. Nicol's role is now responsible for overseeing the day-to-day operations at DABS, ensuring policies and procedures are carried out smoothly and efficiently.
Having grown up in a non-traditional family and with a sister with Down syndrome, she possesses a genuine enthusiasm for community, inclusivity, and growth.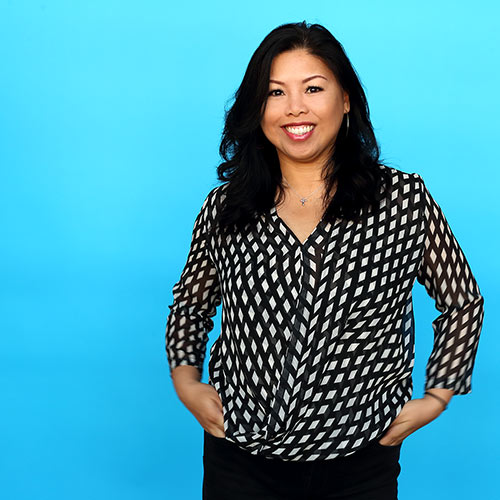 Vice President, Human Resources
Christine Ponce has over 20 years of experience providing guidance and leadership to senior managers, including in her previous role as Assistant Vice President at a Fortune 500 company in the Bay Area. She is responsible for overseeing Human Resources at DABS, including recruiting, employee relations, benefits administration and organizational development.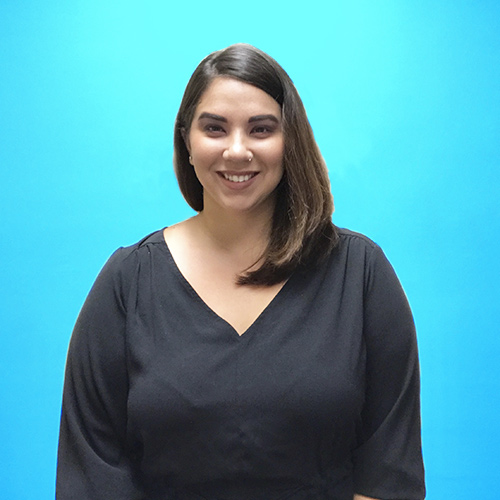 Margaret Becerra joined DABS originally as a Personal Attendant. Through her dedication to the individuals DABS serves, she advanced to the position of Regional Manager for Orange County, where she is responsible for coordinating the Supported Living Services throughout the region.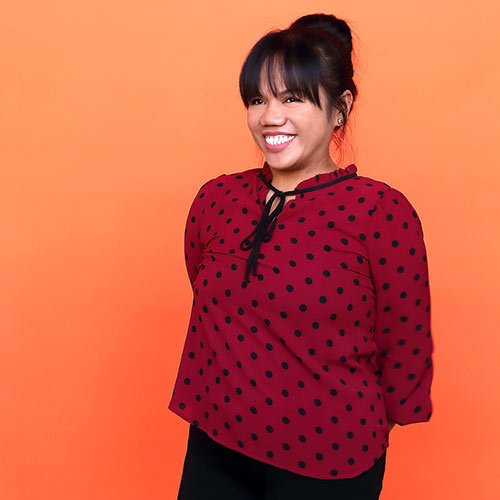 Loralie P. Ocliazo is Regional Manager of DABS' Supported Living Services and independent Living Services programs in the North Bay Region. She has a background in nursing and providing developmental disabilities services, including working directly with individuals in an Adult Residential Facility and in a Behavioral Adult Day Program.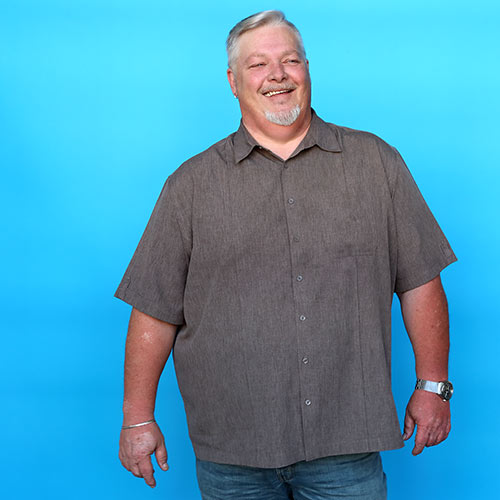 Tom Slatton is the CITP Program Manager at our Golden Gate Regional Center. He started as a Personal Attendant and has worked with individuals with intellectual disabilities and behavioral challenges for over 18 years, including as direct care staff in Supported Living Services.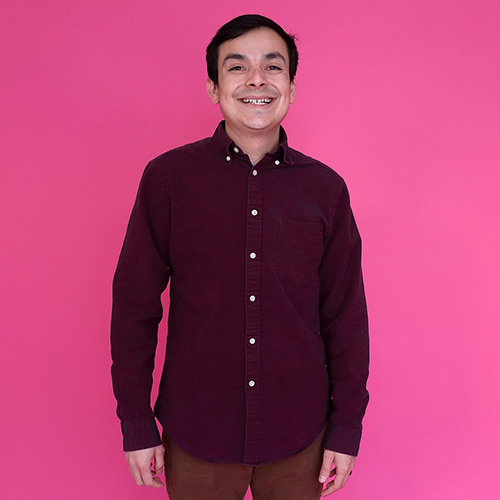 DIRECTOR OF TALENT ACQUISITION
Cristian Galdamez's passion for working with persons with disabilities started when he was a freshman in college where he worked at an Adaptive Technology lab managing the daily operations and providing training on adaptive technology software to individuals with learning and developmental disabilities.
Cristian's previous experience includes serving as a People Operations Manager, Senior and Lead Recruiting Specialist for an Applied Behavioral Analytics firm as well as the largest Dental practice in California. In addition to managing the Recruiting team, Cristian handles talent acquisition projects across all divisions and functional areas and is involved in setting recruiting strategies for DABS Inc. Cristian earned his degree in Business Administration Management from San Francisco State University.
As Director of Talent Acquisition, Cristian leads the team responsible for identifying top talent and matching them with great opportunities. Cristian takes great pride in building strong relationships with SLS, ILS, Community Integration, Behavior Analytics and Corporate talent to find meaningful and impactful opportunities to develop a career that meets their full potential and aspirations!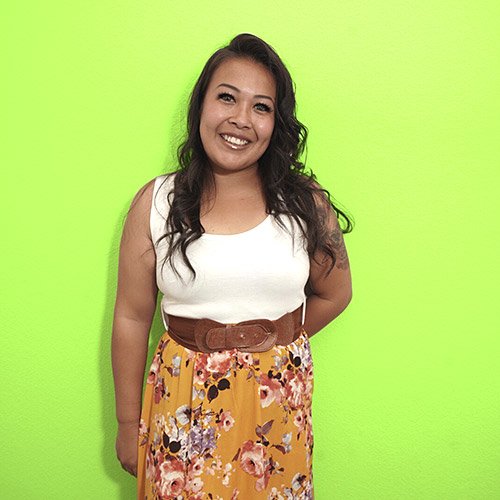 FINANCE & CONTRACTS MANAGER
Katey Gallegos brings a strong spirit of collaboration and teamwork to her role as Finance and Contracts Manager. Katey joined DABS Inc. in 2013, and her passion for working with individuals with developmental disabilities has grown over the years. Katey is the central "hub" of DABS, maintaining confidential documentation and reporting. Her training in CPR, First Aid, CPI, and certification in Medical Administration are beneficial in her many roles at DABS. Katey is happily married and has three daughters.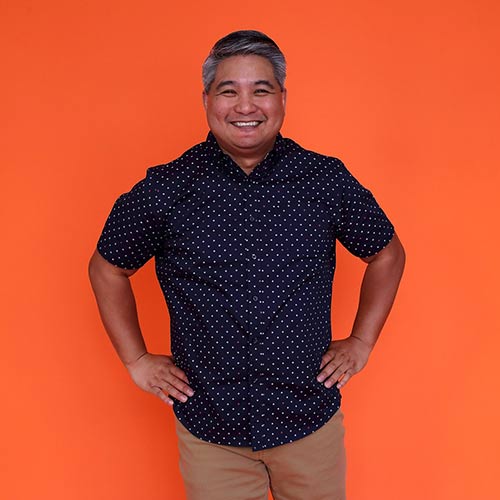 RECRUITING & ONBOARDING COORDINATOR
Neil Nogaliza brings a variety of experiences from teaching middle school and high school; developing accelerated learning programs in California, Washington, Massachusetts, Texas and overseas; to dabbling in the tech-world in Seattle, and managed a retirement department at Bank of America.
As the Recruiting and Onboarding Coordinator, Neil uses his logistics skills to support the Recruiting Department with the goal of making smooth the drawn out onboarding process.
Looking for a Rewarding Career?
We're in California & Nevada