Intellectual Disability Services that Enrich Lives​
Intellectual Disability
Services that Enrich Lives​
Helping people get the support they need to live fulfilling and dignified lives at home and in their community.
Get quick and experienced assistance with your most difficult cases. Our consumer-focused approach ensures the best placement for their needs. We provide urgent assistance when you need it, and you can trust our experience and proven track record for positive results.
Be an active participant in your future. We listen to your concerns, give you choices and help you succeed.
Supported Living Services
Supported Living Services (SLS) consists of a broad range of services to adults with intellectual disabilities who choose to live in their own homes. SLS may include:
Assistance with selecting and moving into a home
Choosing personal attendants and housemates
Acquiring household furnishings
Common daily living skills activities and emergencies
Becoming a participating member in community life
Managing personal financial affairs, as well as other skill supports
These services help individuals exercise meaningful choice and control in their daily lives, including where and with whom to live. SLS is designed to foster nurturing relationships and full membership in the community, while working toward long-range personal goals. Because these may be life-long concerns, SLS is offered for as long and as often as needed, with the flexibility required to meet a person's changing needs over time, and without regard solely to the level of disability. DABS works with the consumer to establish and maintain a safe, stable and independent life in their own home. This program can be provided up to 24 hours a day, 7 days a week, 365 days a year.
To learn more about our Supported Living Services, contact us today.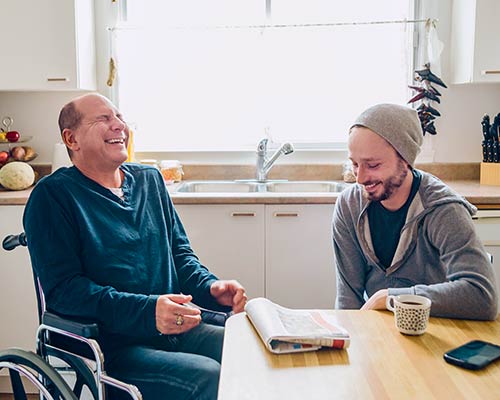 Independent Living Services
Consumers are active participants in our Independent Living Services (ILS) program, where they receive support in developing productive lifestyles. We provide assistance in making healthy choices, functional skills training, financial budgeting, time management and more, to help secure a self-sustaining, independent living situation in the community. This program includes up to 40 hours per month of skills training. To learn more about our Independent Living Services,
contact us today
.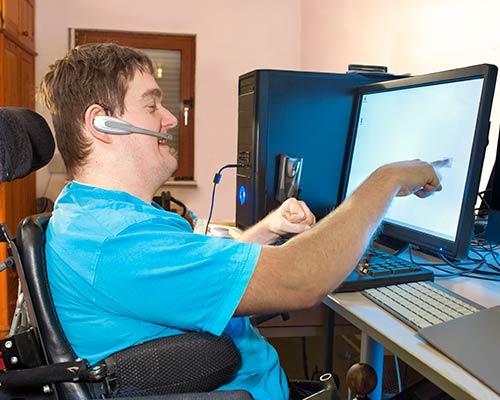 Community Integration Training Programs
A Community Integration Training Program (CITP) is a community-based skills training service for adults with intellectual disabilities, offered Monday through Friday for up to 6 hours per day. Skills training and development focus areas:
Developing and maintaining self-help and self-care skills
Developing the ability to interact with others, making one's needs known and responding to instructions
Developing self-advocacy and employment skills
Developing community integration skills such as accessing community services
Behavior management to help improve behaviors
Developing social and recreational skills
To learn more about CITP, contact us today.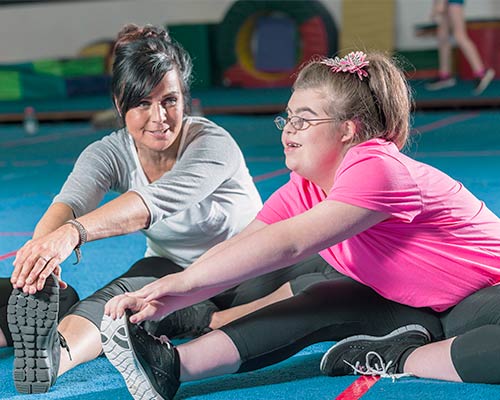 It's important to understand an individual's specific behavioral needs in order to achieve success.  Applied Behavior Analysis (ABA) is our go-to field of study for better understanding the behavioral needs of the consumer. We can provide a professional Behavioral Consultant certified in ABA to conduct a thorough evaluation and provide behavior intervention recommendations as requested by the Regional Center and/or ID Team. To learn more about Behavioral Analysis,
contact us today
.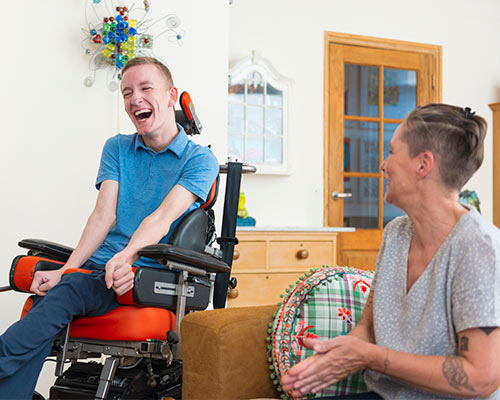 DABS specializes in providing intellectual disability services in the most challenging cases, especially when other agencies can't help. When things get difficult, we won't give up on you. We respond to all referrals within 24 hours, no matter how challenging. We ensure that the entire team of supports is involved from day one. Due to the nature of our service, we work 365 days per year — no exceptions. We work with severe behavior presentations, forensic consumers, and in highly sensitive scenarios requiring tempered and experienced attention.
We offer a 360 view of the system, including a deep understanding of consumer needs and Regional Center requirements. We offer three decades of knowledge about how the community at large can work for our consumers. This allows us to place the most difficult consumers in the most supportive environment possible, quickly, with dignity and with a programmatic structure built for success.
Have a challenging case? Get help now. Contact us today.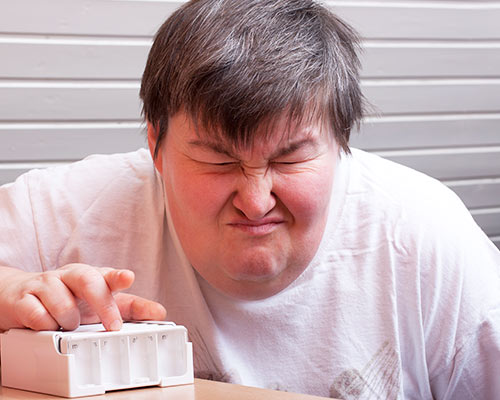 "We have been working with DABS for two years. In those two years staff have helped my son get a job, save money and be more independent. We are so grateful to the DABS staff."
"My husband and I moved our daughter from another SLS agency to DABS. This change to DABS was our last hope. It's been over 3 years and we couldn't be happier."
"As a mother of an adult son with a developmental disability, I have looked for many years to find an agency I can trust. DABS has exceeded all of my expectations and over the years become a trusted part of our family. Thank you DABS!"