Your Best Option for the Toughest Situations
Your Best Option
For the Toughest Situations
We work hand-in-glove with you to find the most effective solution to meet the consumer's needs in the most challenging and difficult situations.

When you need urgent help with a challenging placement, our dedicated staff at DABS is here for you. Count on quick and attentive service with open communication. Calls are returned the same day or within 24 hours at the latest. We keep everyone in the communication loop and always accommodate urgent or emergency situations.

Regional Centers across California turn to DABS when they need professional placement assistance they can trust. Founded in 2005 with one of the most behaviorally challenged consumers in the state, DABS quickly became the go-to agency for difficult cases and attentive services. With extensive experience and an over 95% success rate, we are proud to be one of the leading agencies in our field.

Our feedback interviews have repeatedly revealed that we are considered to be a service that genuinely understands our consumers and works tirelessly for them. Individuals with intellectual disabilities face unique challenges… and we have proven that we understand them over and over again.
Placement and support services including SLS, ILS, CIPT and Behavioral Analysis
Serving individuals with intellectual disabilities 18 years of age and up
Immediate help, flexible and open communication
Experience serving consumers with criminal (forensic) backgrounds, severe behavior presentation, mental health issues and intensive needs
Broad understanding of the system with deep expertise in difficult placements
Widely considered to be the go-to option when other agencies can't accommodate the consumer and their needs
Responsive to the unique needs of the Regional Center and other support systems such as IHSS, Medicare, Social Security, etc.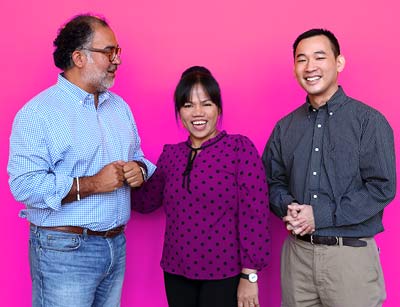 Urgent Assistance: 510-558-8687
After Business Hours: 510-604-0730
DABS ADMINISTRATIVE OFFICE
Call: 510-588-8786
Fax: 510-662-1246
Email: letushelp@dabsinc.com
2801 Pinole Valley Road, Suite 208
Pinole, CA 94564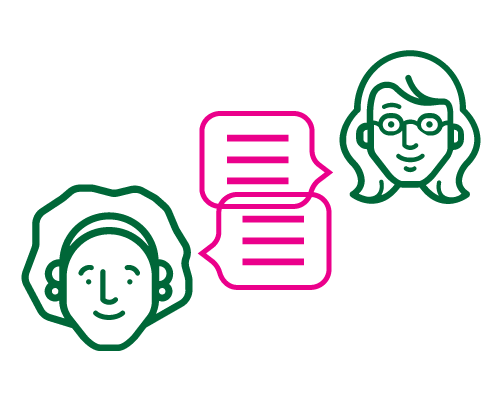 Connect with a Service Coordinator by calling 510-588-8786 or emailing letushelp@dabsinc.com. At this time, we will conduct an intake of the presenting issues, gather contact information for all involved, request for all pertinent documentation, take a history of the case and set timelines for the assessment and placement process.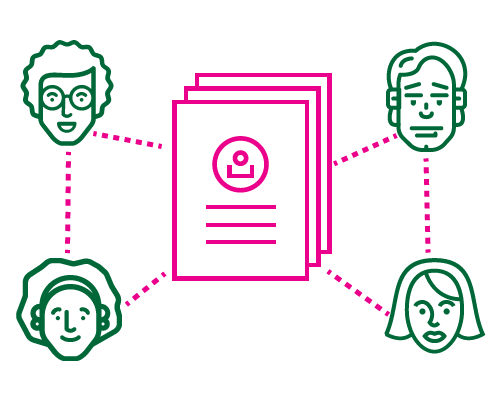 After contact is made, DABS assigns our local Regional Director and Service Coordinator to the referral case. We contact everyone as quickly as possible to set up meetings with the consumer and all supports involved with the case. The assessment process and timeline varies depending on the needs of the consumer and case in general. An assessment report is written and provided to the Regional Center, along with recommendations for services.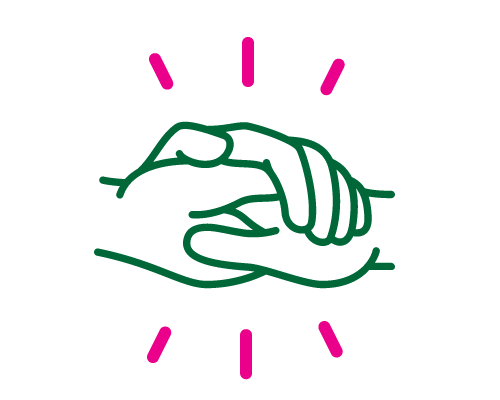 If DABS is determined as the appropriate provider for the services, we work quickly to transition the consumer into our program. We value all providers of Regional Center services and pride ourselves on working cooperatively and respectfully with other agencies during the transition of placement.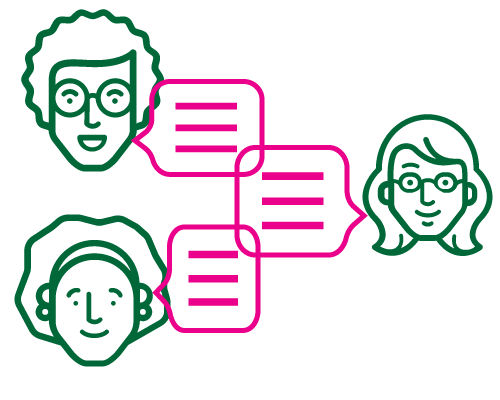 Once the transition into our program is complete, we follow up with everyone involved to ensure that the services are off to a good start. This is done within the first 30 days of service.
I had a very challenging clients who needed services within 24 hours. No one would accept her case. DABS was the last agency on my list to call and within 24 hours my client was placed with DABS. They have an amazing team
DABS is on the of the finest agencies that I have worked with. They are responsive and professional.
Hands down, the first agency I call when I am working with difficult to place client