We're in California & Nevada to Serve You
We're in California
& Nevada to Serve You
We're there where you need us! We provide community-based life skills training and support services with programs in Northern and Southern California.
Our main administrative office is headquartered in Pinole, CA, but we have four other satellite offices conveniently located in Orange County, near San Bernardino and Los Angeles County, as well as in the greater Bay Area. We also have an office in Las Vegas, Nevada.
In areas where we do not have an office location, we are always willing to work with the local Regional Center to become an approved provider of services through a "courtesy vendorization" or the more formal process of a vendorship application.
2801 Pinole Valley Road
Suite 208
Pinole, CA 94564
Phone: 510.558.8786
Fax: 510.662.1246
Email: contact@dabsinc.com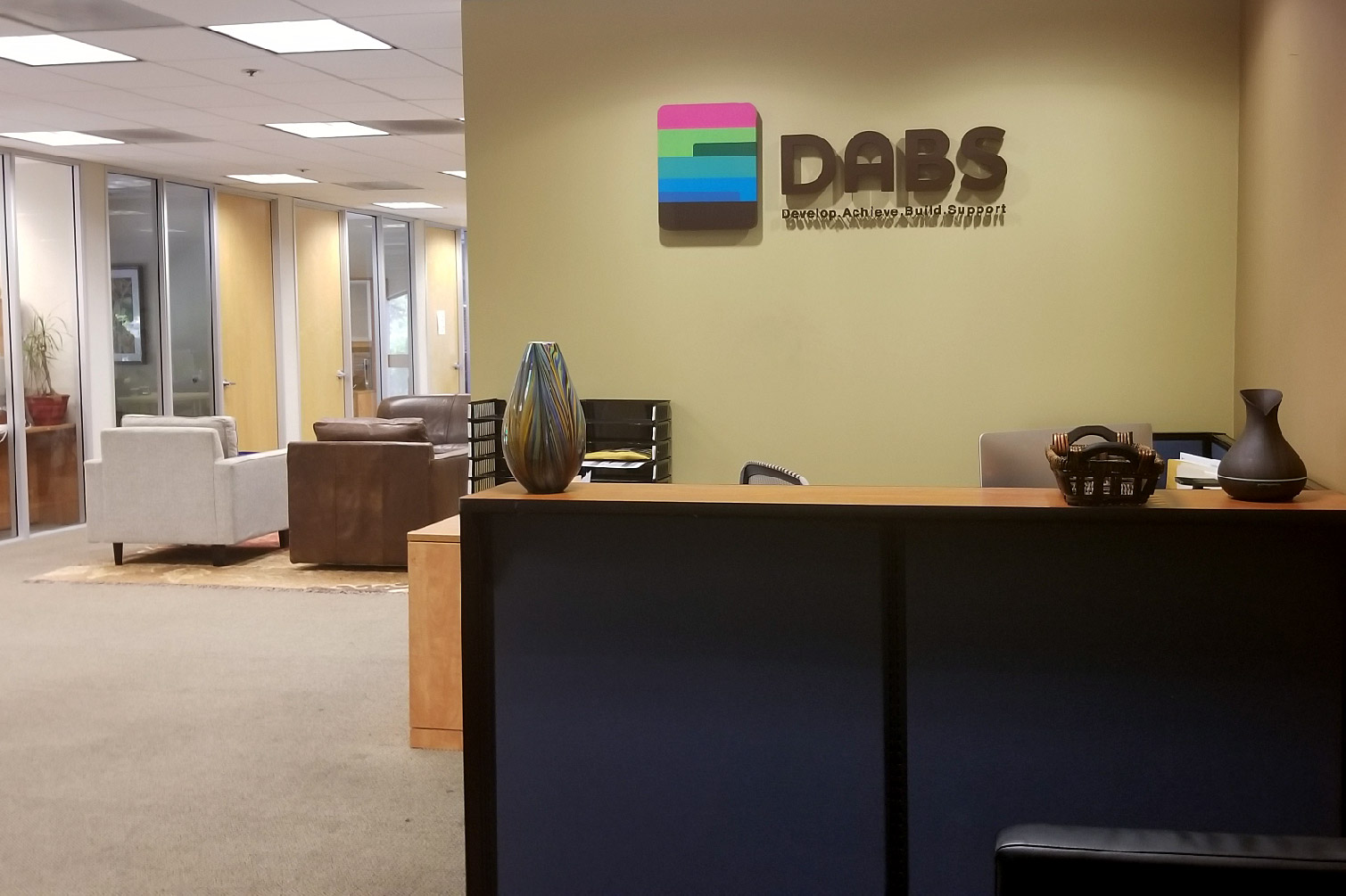 1375 Burlingame Avenue
Suite L1
Burlingame, CA 94010
Phone: 510.558.8786
Fax: 510.662.1246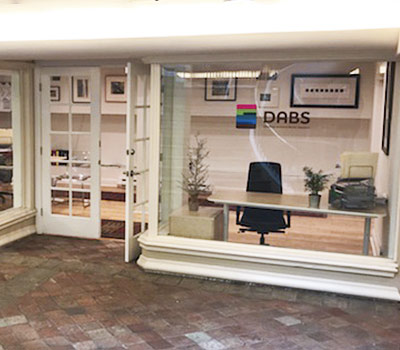 2080 Addison St
Suite 3
Berkeley, CA 94704
Phone: 415.989.5000
Fax: 415.989.5001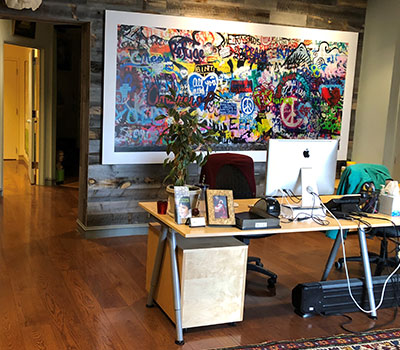 25 Mitchell Blvd
Suite 8
San Rafael, CA 94903
Phone: 628-333-6033
Fax: 628-333-6033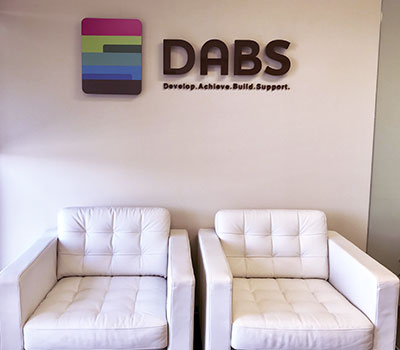 2230 W. Chapman Ave
Suite 222
Orange, CA 92868
Phone: 510.558.8786
Fax: 510.662.1246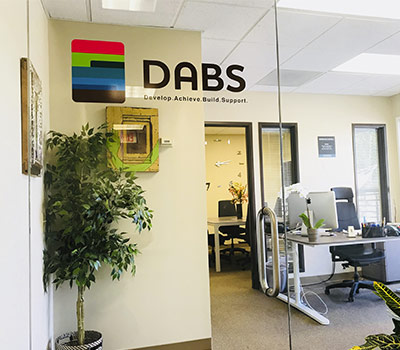 5135 Camino Al Norte
Suite 111
N Las Vegas, NV 89031-2373
Phone: 650.304.4345
Fax: 650.304.0812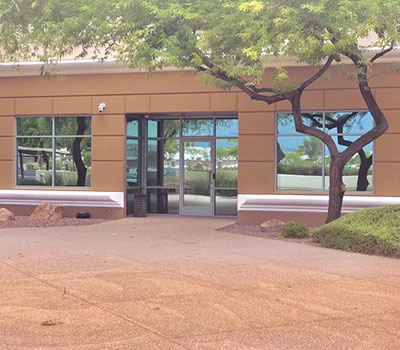 Looking for a Rewarding Career?