We work tirelessly around the clock to help you with the challenging and urgent situations you often face. We deliver Independent Living Services and Supported Living Services with compassion and professionalism.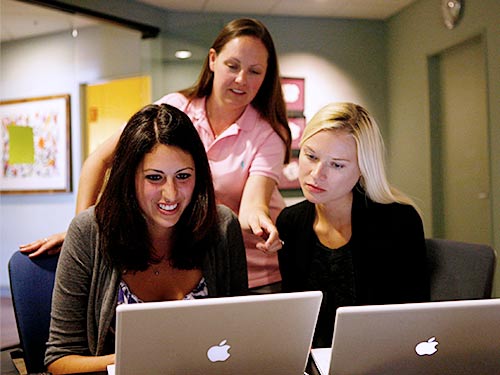 When faced with a difficult placement, trust DABS to provide a fast and reliable solution with excellent follow-up care.
Responsiveness is not common in our line of work, and we are here to change that. Our goal is to reply within the same day of contact, but we always reply within 24 hours, especially in the most challenging cases. We ensure that everyone involved with the case is kept in the communication loop from beginning to end.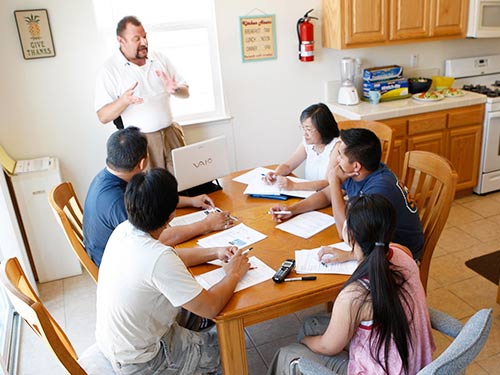 We can
see the whole system
and find the perfect placement quickly,
taking the challenge off your hands.
We offer deep expertise and a 95% success rate dealing with challenging behavior and consumers who have little to no options left. We have a bird's eye view of the system and uniquely qualified professionals at the helm, including Dr. Vela, who has over 30 years of clinical experience working with severe behavior presentations and the intellectually disabled population.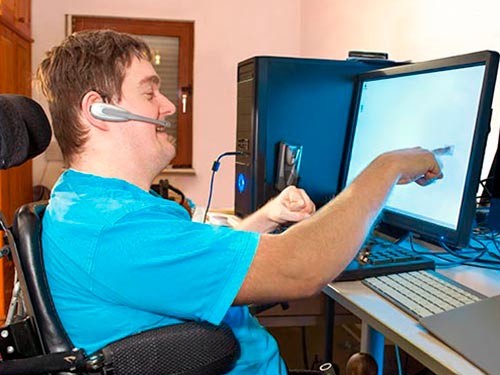 We
think outside the box
, inside the box, and wherever it takes to
find creative ways
to help consumers achieve independence.
One of the most frequent comments we hear about DABS is "we can't believe we didn't think of this before." Innovation isn't just about trying something new… it's also about breaking tired and tried interventions that don't lead to progress for the consumer. We understand that what works for some, doesn't always work for others.
Consumer Focused, Dignity Driven
The DABS standard was set in 2005 when the founder worked with our first consumer 24/7, eventually helping a mother and son share an uninterrupted meal together for the first time. From that point on, our staff has been helping intellectually disabled people live lives of dignity in their own homes and become active participants in their communities.
Dignity is a core value at DABS. We believe every individual deserves to be treated equally, with respect and open arms, regardless of ability or disability. Our commitment to dignity, along with a deep understanding of the needs of consumers and their families, and our over 95% success rate, puts us ahead of the pack in providing services that improve quality of life for consumers.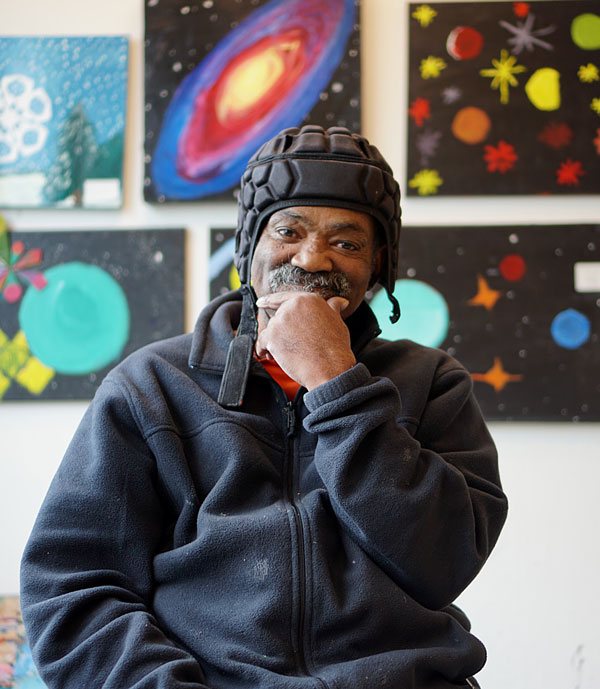 "As a mother of an adult son with a developmental disability, I have looked for many years to find an agency I can trust. DABS has exceeded all of my expectations and over the years become a trusted part of our family. Thank you DABS!!"
"DABS is on the of the finest agencies that I have worked with. They are responsive and professional."
"We have been working with DABS for two years. In those two years staff have helped my son get a job, save money and be more independent. We are so grateful to the DABS staff."
"My husband and I moved our daughter from another SLS agency to DABS. This change to DABS was our last hope. It's been over 3 years and we couldn't be happier."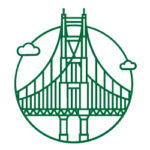 offices in California and Nevada
DABS is a state-wide provider serving Northern and Southern California with offices in Pinole, San Rafael, San Francisco, Burlingame, and the City of Orange. We also have an office in Las Vegas.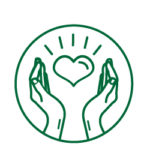 Are you a compassionate individual with a desire to enrich the lives of others? DABS might be the right place for you.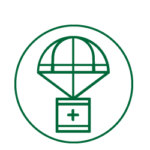 DABS ADMINISTRATIVE OFFICE
Call: 510.558.8786
Fax: 510.662.1246
Email: contact@dabsinc.com
2801 Pinole Valley Road, Suite 208
Pinole, CA 94564